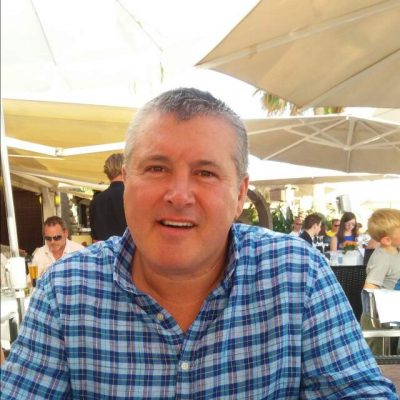 Gavin Graham: Director
Visiting his family in Spain since 1990 and living in Spain since 2005, Gavin (aka Sat-nav-gav) is a life-long Sunderland fan. Director, driver, mechanic and pool cleaner, you will be pushed to find a friendlier face.
Favourite Destination: Thailand
Favourite Tipple: Beer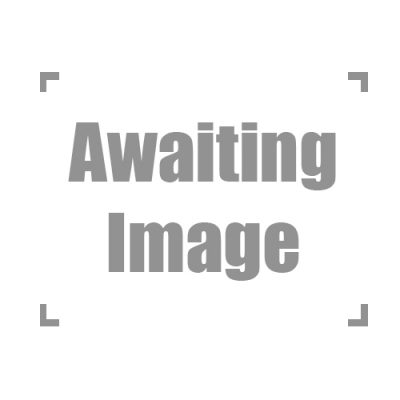 Debra Currie: Director
Living on the Costa Del Sol since 1980, when her family moved out here, Debra can normally be found behind the wheel driving clients, or in front of the computer, along with Bailey, Daisy & Dillon, organising the company.
Favourite Destination: Thailand
Favourite Tipple: Vodka & Coke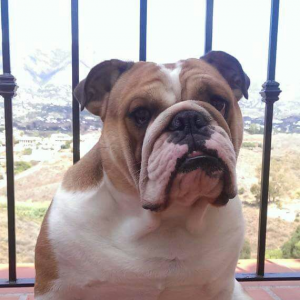 Bailey: The "Boss"
Normally found lounging around in the sun or by the pool, Bailey the British Bulldog is known and loved by all in the area, except when he is snoring !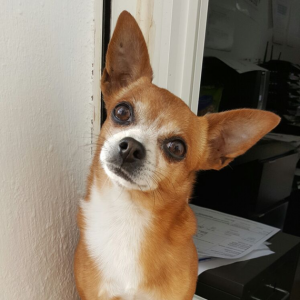 Dillon: Guardian of Daisy
Again, normally found alongside lifelong partner Daisy, the pair seem inseparable, until the food comes out. Dillon's party trick is planking !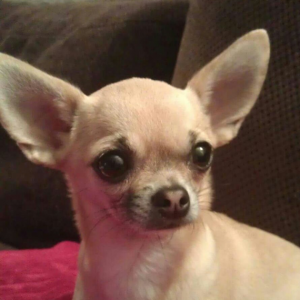 Daisy: The office princess
Joined at the hip to Dillon, she enjoys the easy life at home or in the office. Often found sunbathing round the pool or fast asleep on the sofa.
And finally the drivers …
Juan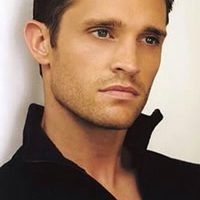 Carlos
Javier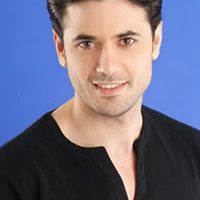 Eduardo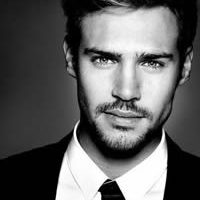 Sorry ladies, only joking. But our drivers are great guys (maybe not quite this handsome though)
We operate with a fleet of fully air-conditioned vehicles ranging from the Ford Tourneo Custom to the new Ford Transit 17 seater.
The Tourneo offers nine seats – and that's nine seats with plenty of legroom, not for nine contortionists with their legs wrapped round their necks.
The new Ford Transit offers the height of modern luxury and comfort for up to 17 passengers. They both also have enough luggage space for a host of suitcases, golf bags, children's buggies and more.
All our buses are thoroughly cleaned at the end of each day so you can have confidence that you will arrive at your destination cool, clean and on time !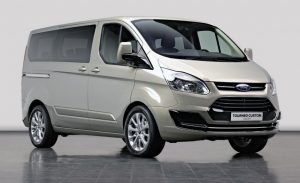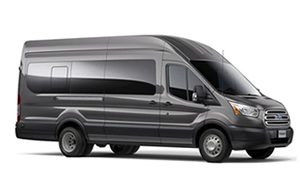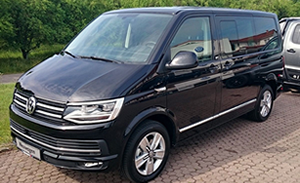 A couple of our adverts we have used over the last few years
Malaga Taxi Bus is part of the Bus Leticia / Transfers Del Sol Group. Transfers Del Sol is one of the oldest running airport transfer companies on the Costa Del Sol.